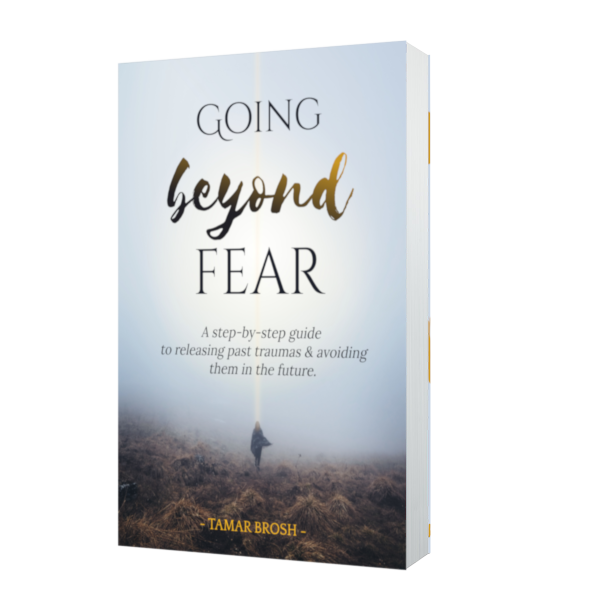 A step-by-step guide to releasing past traumas and avoiding them in the future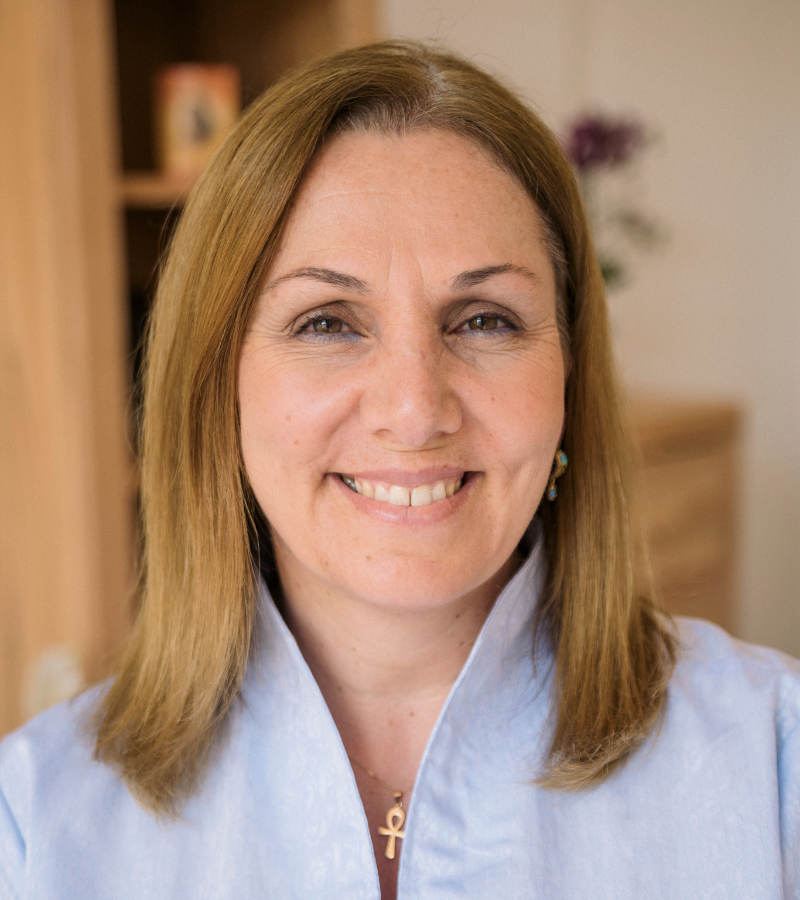 My name is Tamar Brosh and I am positive psychologist, coach and a trauma release expert. I have a master's degree in positive psychology and coaching and I am a certified and senior practitioner in the Expansion Method ©. In my work for the last 15 years, I specialize in leading trauma release processes, both conscious and unconscious and I have a vast experience and knowledge in therapeutic dynamics as well as empowering and transforming ones. I also have been practicing meditation and spiritual self-inquiry for the last 20 years and serve as a spiritual guide to many in my work.
I am very glad that you have chosen to download this short eBook and hope you will find it innovative and useful.
Learn about the most powerful techniques to release past traumas and avoide them in the future.
The aim of this short step-by-step guide is to help you:
Understand better the definition of trauma.
How trauma occur and what are the implication of such an event.
What you can do to release traumatic memories from your system.
How to avoid being traumatized in the future.
Once you have a deeper understanding of the inner mechanism of traumatic events, their implications and ways to release and avoid them in the future, you could enjoy a sense of better inner health, flow and stability, an increasing sense of inner power and self-responsibility and an easier access to the meditative states.
So I wish you a healing and profound reading journey into your negative memories, their release and the ways to avoid their occurrence in the future.
GET ACCESS TO THE FREE GUIDE NOW