The Expansion Method
Demonstration Session with Tamar Brosh.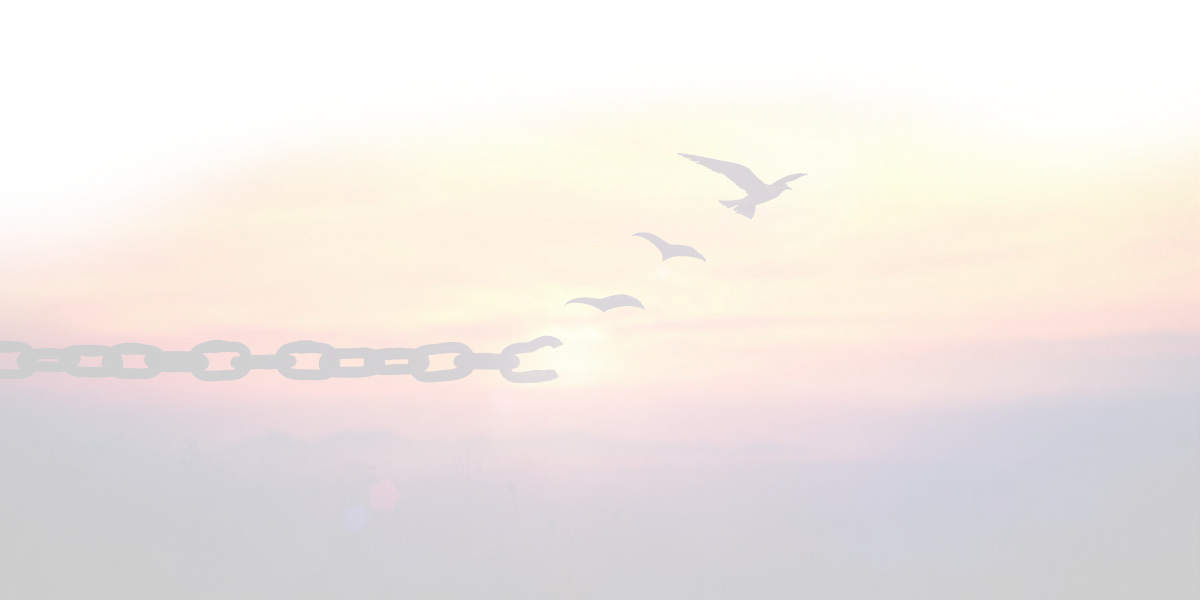 Discover and learn a powerful and effective tool to release and transform traumas
You are interested in new powerful techniques that can assist your clients to thoroughly releaseandtransform deep traumas; you wish to learn and acquire a new powerful method that can quicken your clients' healing process so they can have a real restart in their lives; or you are interested in learning a powerful and highly effective tool that helps people release their traumas and become a certified practitioner. you wish to learn and acquire a new powerful method that can quicken your clients' healing process so they can have a real restart in their lives; or you are interested in learning a powerful and highly effective tool that helps people release their traumas and become a certified practitioner.
As a highly experienced therapist I can recommend the expansion for trauma healing techniques for both therapists and people in search for therapy. Therapists will find these techniques applicable for any kind of problem, and people who seek to undergo through therapy will get to experience their innermost authentic and powerful self deeply, in a way that would leave a very powerful impression as to who they really are and an easy way to connect to this place independently. This connection is the very thing that gives the power to this extraordinary method.
One of the things that make the Expansion a really special method is that it is able to release the energy which is locked in our patterns and traumas. And when enough energy gets released, we can overcome the gravitation of the contracted and surviving fields in which, we live our daily lives, expressed as anger, fear and frustration. When we become free from this gravitational force we can easily and naturally get established in free spaces of consciousness and feelings of happiness and non-causal joy, out of which life as a whole look different. I warmly recommend it.
I see great results in my work with people who suffer from shell shock (post-traumatic stress disorder) with the expansion for trauma healing techniques in combination with additional methods. Some time ago one patient told me: 'it was worthwhile for me to go through this process so I can feel this resurrection.'
Trauma healing work is maybe thedeepest healing process I know. After every single session I felt not only free from the trauma but also a deeper connection to life and I felt more able to flow with life as it happens. It is a beautiful work. In my own praxis I use the expansion for trauma healing more carefully than in the beginning. In my experience there are people, who need to go through different processes before I would offer them trauma healing work. But the aim would be to go with them that way.
I use the expansion method to help people transcend and touch higher levels of their being. One expansion process can equal ten other kinds of therapies. I especially love the expansion for trauma healing which has a deep healing dimension to it in cases of loss and deep sadness.
Being part of the first generation of practitioners of the Expansion Method and the trauma technique in Germany, I have used these techniques for about seven years now both for my personal process and in the work with my clients (over 200 sessions in total) and I have witnessed amazing, life changing results: massive transformational shifts, overcoming destructive, limiting thinking and behavioural patterns, creating emotional balance, chakra alignment and deep trauma release, just to name a few. While the method in itself is designed as a wonderful tool for spiritual liberation, it works fantastically also in the area of trauma healing, which ultimately is the fundament for all further evolutionary unfolding and reaching into heights of a blissful, joyful, nourished, creative self-expression. I know this method has the power and potential to outdate regular psychotherapy as it works super fast, holistically and efficiently and this is what we need so urgently in these current speedy shifting times. It is my heart's vision to have the planet trauma-free in ten years and this method could be a major key tool reaching there. All that is needed is a lot of healers, psychologists and practitioners getting trained in it and applying it with their people. I would also love to see this method to be taught to teenagers in schools.
Tamar is more than an outstanding expert of trauma healing and her deep expertise, along with her brilliant, sharp eagle's eye looking into the most vulnerable, fragile, unconscious, locked-away aspects of the patient's psyche are incredibly precious gemstones to be obtained here. At the same time, her bold, spacious lioness heart is going to keep everyone safe and enveloped with warmth and compassion at all times of the process. Working with Tamar means your transformation is granted! Go for it!
After suffering from a sexual trauma that left painful imprints in me for years, I have decided to go through healing and was referred to Tamar. It has been six years since I was raped and it felt as if my life stood still since that traumatic event and I was locked in that moment without being able to escape. I was sceptic at first when Tamar told me it would only take one session to feel completely different, but after doing the expansion technique for trauma healing, I was healed. I was able to revisit that memory from a transcendent point of view and far larger presence and see it, however unpleasant it was, as just one more day in my life and nothing more. With Tamar's great love and support, I was able to find my inner power and realize myself as an inseparable part of the eternal light.
Traumas can be life-changing events by limiting certain areas of our life. Untreated they can stay with us all our life. Often times we are not even fully aware of them. The specific Expansion-Technique for Trauma is a wonderful "all-in-one" approach to tackle all major aspects of traumata. A session is rather long and intense, but equally thorough. You will get to know the content of your trauma and by growing awareness you will be guided through a transformative shift of perception of whatever happened to you. This enables a kind of re-establishment of your state of being before the trauma situation. hus, being an equally life-changing event again – just in a positive direction this time. I experienced Tamar an overly empathic, trustworthy and experienced guide in this process. Facing such traumas can be challenging enough. Having a really good guide becomes all the more important then.
As a Certified Expansion instructor who worked with dozens of people I can attest to the undeniable fact that the Expansion Method Trauma techniques are the real miracle and backbone of this method. Traumas are literally revisited in a safe space, understood in a liberating and transformative manner and become a source of power and growth rather than weakness and hindrance. I had the privilege to also work privately with Tamar. Her guidance is simply one of the best ones I know (and I'm a very picky and critical person). You can rest assured that with Tamar you're in good hands and will get a full-package treatment.

Over the last ten years, I have tried many forms and techniques of trauma work and therapy to ultimately heal my early-childhood traumas and recurring past-life imprints. Probably with moderate success. However, working with Tamar Brosh and the Expansion technique allowed a more sustaining progress of healing in all of my systems within just a couple of months, which is the fastest I have ever experienced so far. For me personally, the Expansion technique is one of the greatest and simplest tools of dealing with trauma, unpleasant and limiting feelings and emotions, sensations of meaninglessness and many others. I feel a deep, deep humbleness towards this technique and the power of the Expansion as it enables each of us human beings to free ourselves from whatever is limiting us and directs us to become the best and strongest version of our innermost being on all levels – physically, mentally and spiritually.
Tamar Brosh has been a God-send and working with her has been an empowering and truly enlightening experience. I would highly recommend Tamar's work to everybody wanting to break through old patterns and belief structures to pursue him/her authentic best self, to take charge of the unlimited capabilities of one's being and to get in touch with his/her ultimate divine essence

THE NEW TRAINING WILL BE STARTING SOON



The Expansion Method
– Trauma Release Certification Training
Discover and learn a powerful and effective tool to release and transform traumas