Email Address confirmed
Your webinar link is on its way to your mailbox and should arrive in the next 5 minutes. Thank you for being here and welcome!
While you wait I have a special gift I would love to share with you…
Going Beyond Fear
A step-by-step guide to
releasing

past

traumas 

and avoiding them in the future.
you will learn:
Understand better the definition of trauma.
How trauma occur and what are the implication of such an event.
What you can do to release traumatic memories from your system.
How to avoid being traumatized in the future.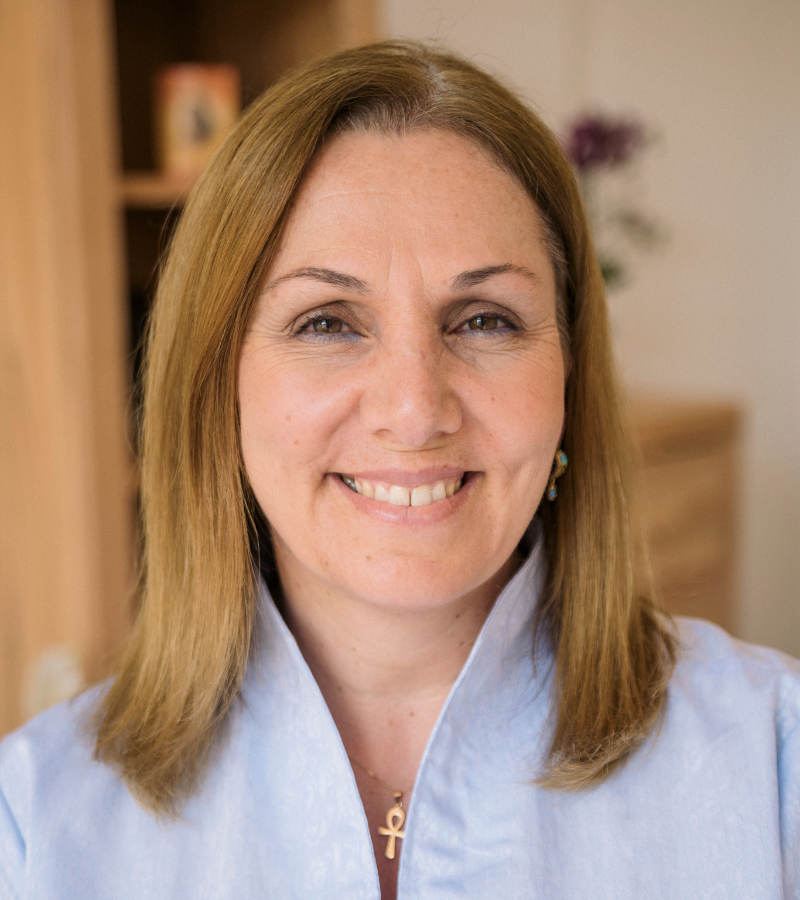 My name is Tamar Brosh and I am positive psychologist, coach and a trauma release expert. I have a master's degree in positive psychology and coaching and I am a certified and senior practitioner in the Expansion Method ©. In my work for the last 15 years, I specialize in leading trauma release processes, both conscious and unconscious and I have a vast experience and knowledge in therapeutic dynamics as well as empowering and transforming ones. I also have been practicing meditation and spiritual self-inquiry for the last 20 years and serve as a spiritual guide to many in my work.
I am very glad that you have chosen to download this short eBook and hope you will find it innovative and useful.
What others say about Tamar and the Trauma Release technique
 Tamar is more than an outstanding expert of trauma healing and her deep expertise, along with her brilliant, sharp eagle's eye looking into the most vulnerable, fragile, unconscious, locked-away aspects of the patient's psyche are incredibly precious gemstones to be obtained here. At the same time, her bold, spacious lioness heart is going to keep everyone safe and enveloped with warmth and compassion at all times of the process. Working with Tamar means your transformation is granted! Go for it!
Traumas can be life-changing events by limiting certain areas of our life. Untreated they can stay with us all our life. Often times we are not even fully aware of them. The specific Expansion-Technique for Trauma is a wonderful "all-in-one" approach to tackle all major aspects of traumata. A session is rather long and intense, but equally thorough. You will get to know the content of your trauma and by growing awareness you will be guided through a transformative shift of perception of whatever happened to you. This enables a kind of re-establishment of your state of being before the trauma situation. Thus, being an equally life-changing event again – just in a positive direction this time.  I experienced Tamar an overly empathic, trustworthy and experienced guide in this process. Facing such traumas can be challenging enough. Having a really good guide becomes all the more important then.