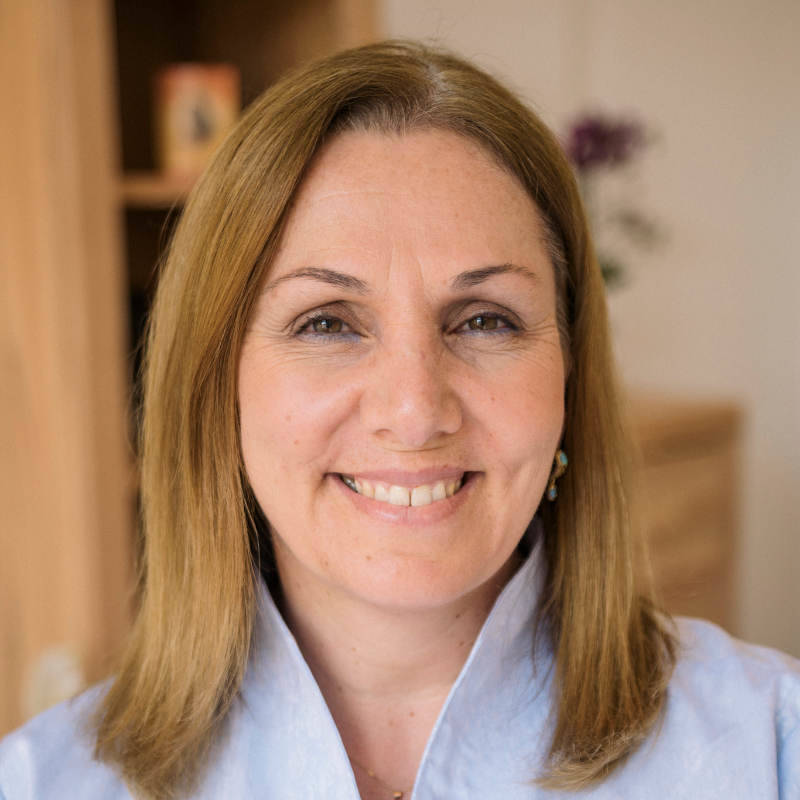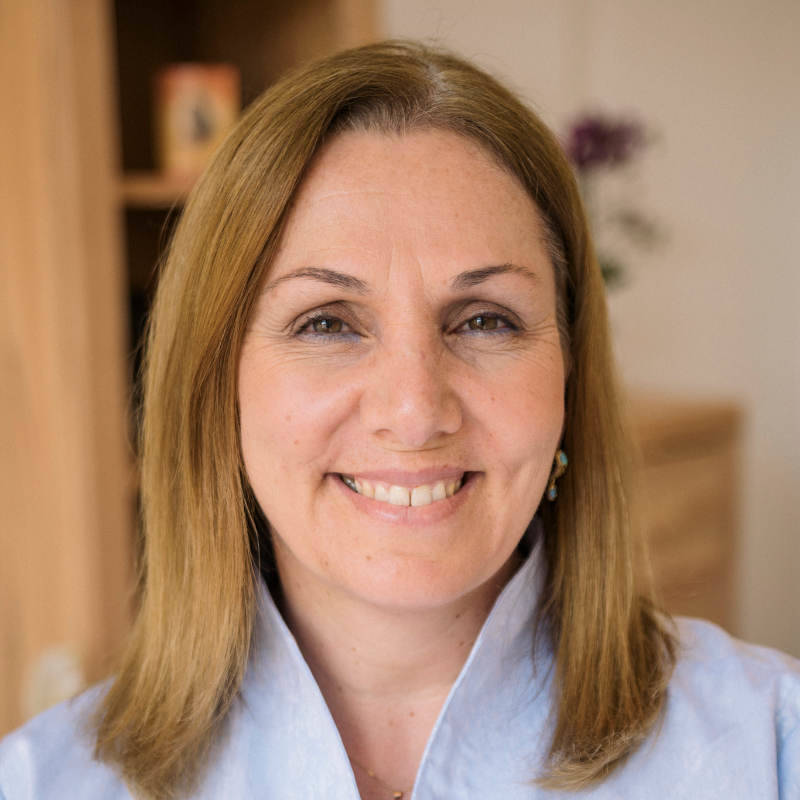 Tamar Brosh
Head Instructor & Trainer, Berlin, Sessions in English
I am deeply humbled and honored to guide each and every one who comes to me and I am looking forward to meet you too and help you access your soul-print, heal your wounds and find your inner-calling and true meaning in life.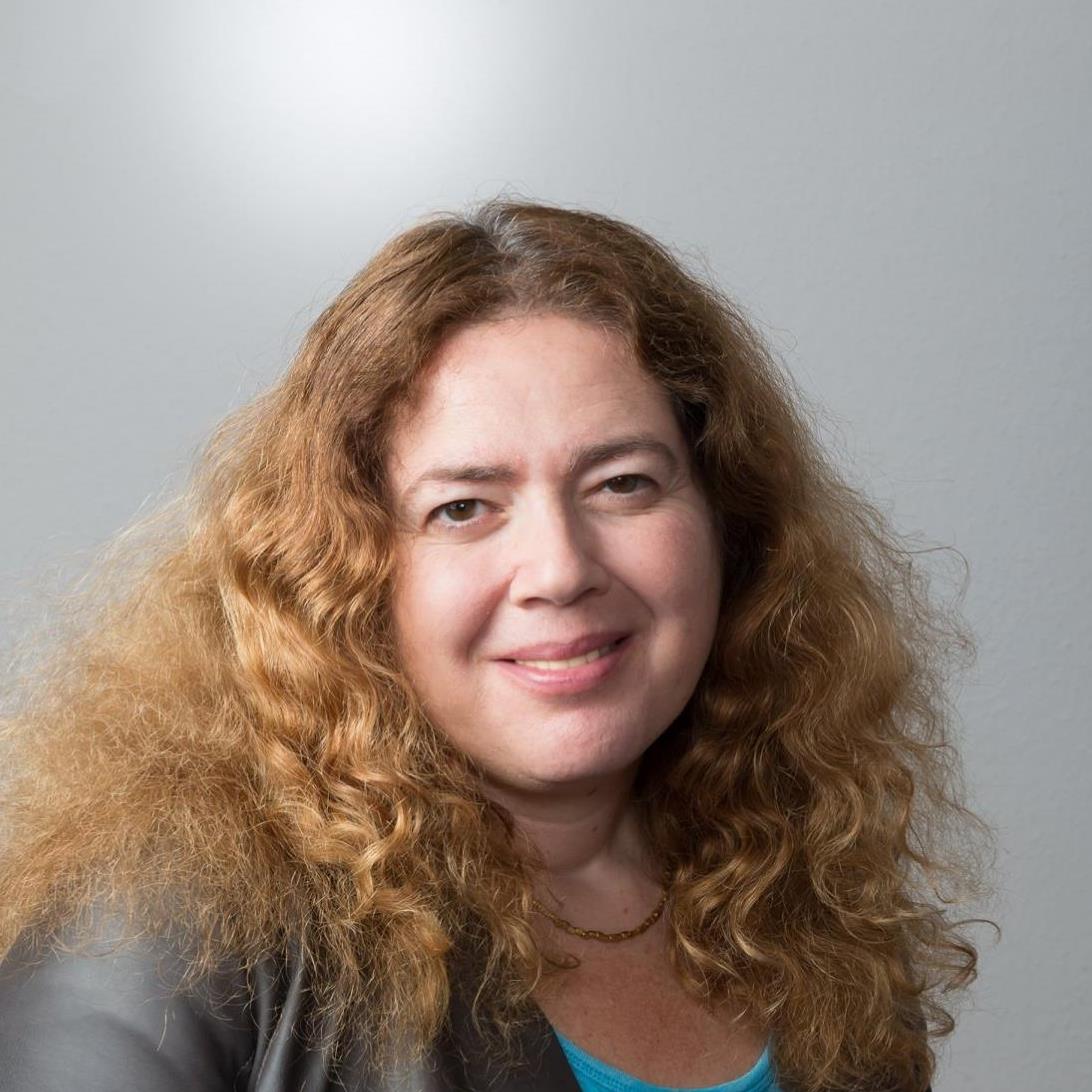 Noga Müller
Berlin, Sessions in English
I do all I can to connect every person to their deepest wish for truth, liberation and love in all levels of being. The method enables us to meet our limitations and go beyond them. I invite you to go on a journey with me. We will travel into your own consciousness in order to create a new reality in your life.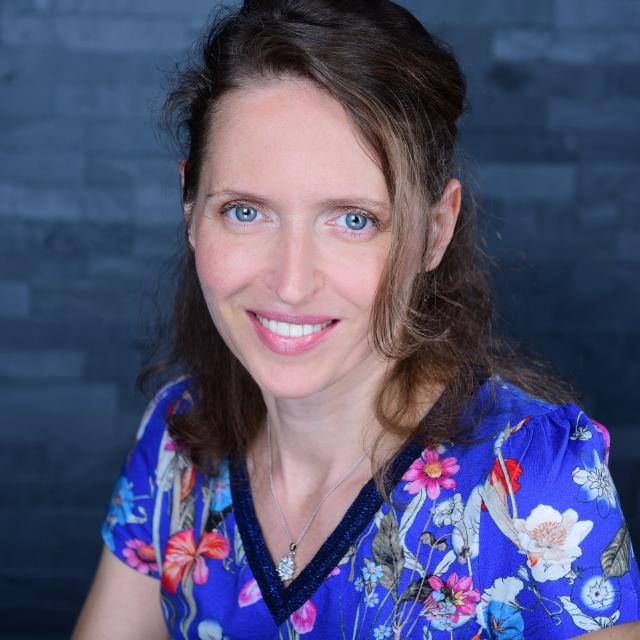 Barbara Müller
Psychological Psychotherapist, Winterthur (CH), Sessions in German
I am happy and grateful that I am able to solve the deepest emotional wounds and the associated drastic limitations of many people with the Expansion Method Trauma Technique. Through this work we experience healing and liberation, learn what the source of healing is and get closer and closer to our true essence.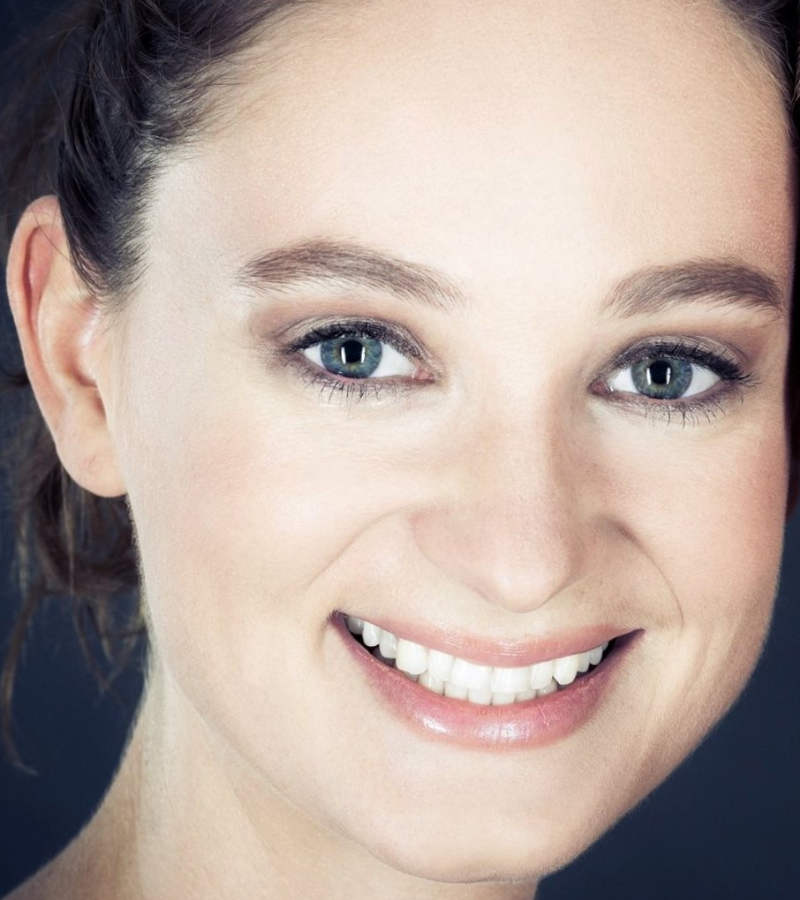 Franziska Regina Schneider
Certified Instructor, Berlin, Sessions in German & English
Through my own personal experience in working with the Expansion Method I can definitely say that this method is a true gift for human development, interpersonal relationships and as a result, sustained peace in our world. No other technique has led me more to my own emotional transformation than this one. It is coming home more and more back to the own power and blooming. I want to pass on this gift – because in it I feel my fulfilment, my giving for the world. My clients appreciate my distinctive heart -openness and sensitivity – through these gifts I have a very good access to my clients, to support them with love in dissolving their patterns and imprints.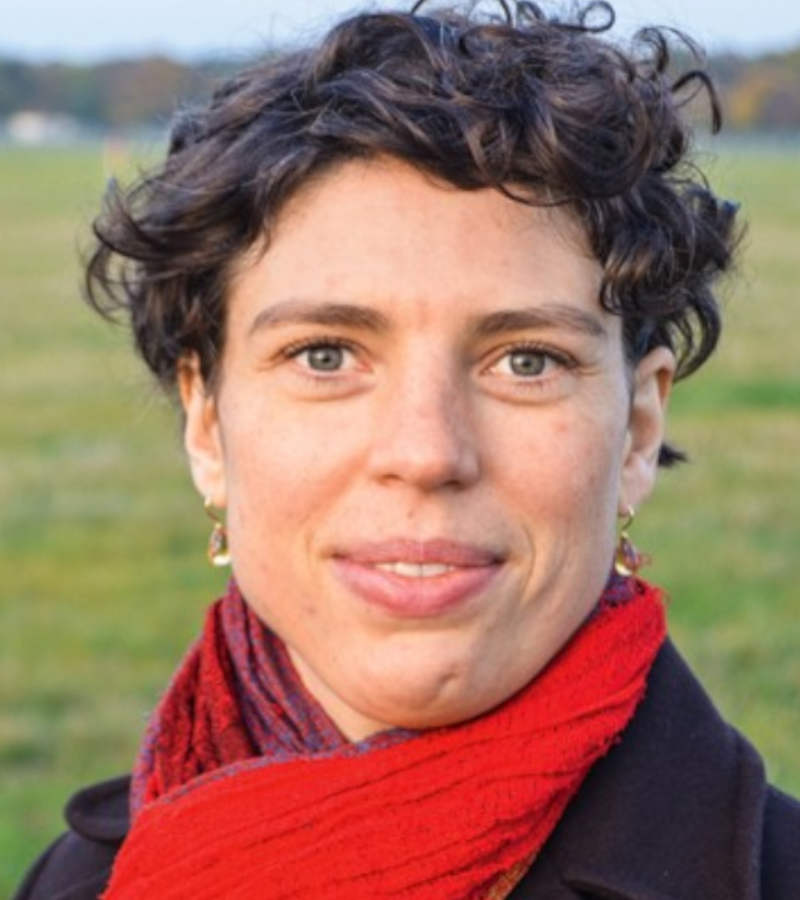 Anna Beicht
Diplom Psychologist & Heilpraktiker für Psychotherapie, Berlin, sessions in german & english
For me the Expansion-Method wonderfully complements many classic methods of psychotherapy. It offers meaningful and spiritual access to the challenges of human life. It can be used to dissolve internal blockages and develop new perspectives on your own life. It is less about understanding and "talking about" cognitively, rather than finding an intuitive access to our inner wisdom and mobilizing inner healing powers.
Michael Müller
Trained as HP-Psychotherapy, Yoga teacher, Sessions in German & English
Every one of us encounters living conditions that shape us sustainably. Apart from many good things, there are also influences which often subconsciously have a negative impact on the way we relate to life. An outside support becomes very valuable, because we are so close to ourselves and our behaviors are self-sustaining.
Since 2015, I have assisted many clients with the Expansion Technique in the lasting dissolution of deep-seated patterns. The results, life changes & feedbacks impress me again and again and make me deeply happy.