Introducing the Expansion Method Trauma Release Training
FREE ONLINE WORKSHOP
Discover how releasing and transforming your childhood wounds can become a key to freedom and true inner power.
The 100% free intensive workshop with Tamar Brosh. This online event will take place once on 20.01.2022 at 19:30 CET.
learn how past or childhood traumas can be released and transformed through the Expansion Method 
Understand the 6 rules of releasing and transforming past traumas, and how to apply them in your life
Be empowered in your journey of growth and transformation, through sharing insights, knowledge, and a Q&A session
This evening will also introduce the Expansion Method Trauma Release Training with Tamar Brosh. If you would like to learn more about this unique programm starting end of January 2022, you are most invited to join this free evening and to ask your questions.
Join Now the Free Workshop
20.01.2022 at 19:30 CET. 
About Tamar Brosh
Tamar is bringing to the school her rich experience as a coach and instructor, who has worked with thousands of people using Shai's methods and tools from positive psychology. In The School of the Soul's Journey she is a co-teacher with Shai Tubali, focusing on the teaching of the techniques and the practical application of the methods as tools directed at the self and as a one-on-one tools.
Her role in the HGC is as a facilitator of healing, an empowering mentor, a teacher and a trainer. Inspired by the Buddhist "bodhisattva vow", she is committed, with all her heart and intention, to serve all those who suffer and seek inner and outer transformation.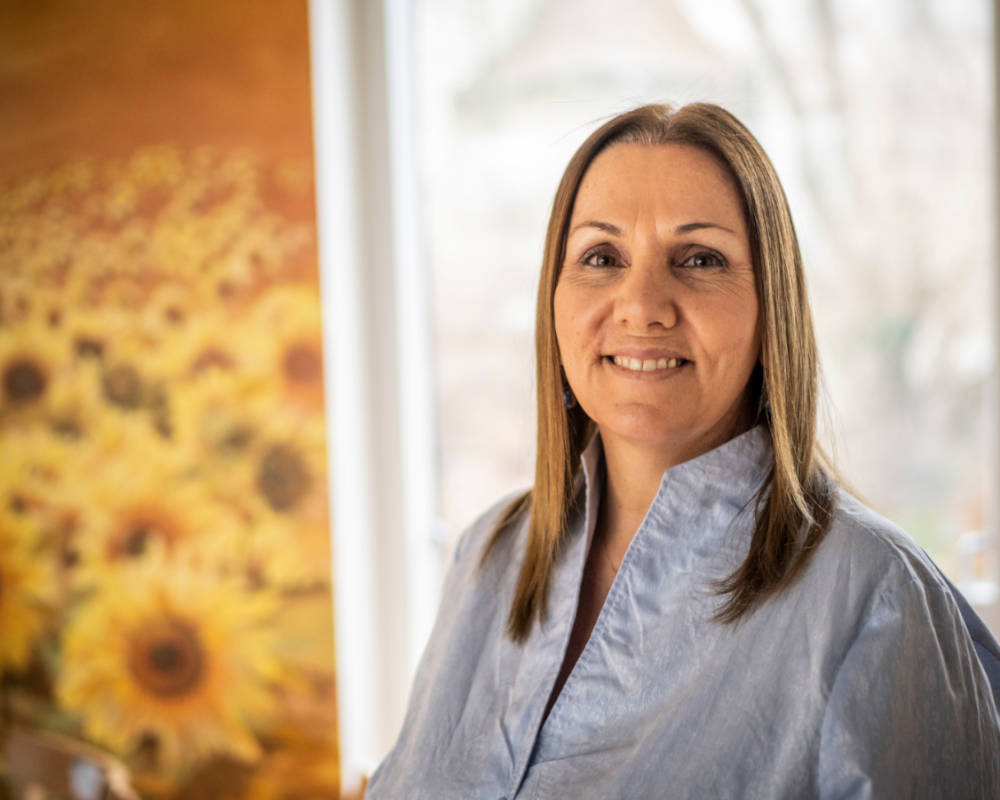 This site is not a part of the Facebook website or Facebook Inc. Additionally, This site is NOT endorsed by Facebook in any way. FACEBOOK is a trademark of FACEBOOK, Inc.