WE TRAIN YOU TO BECOME
Expansion Method Trauma Release Practitioner
Do you care about helping others and are you looking for a method to achieve sustainable transformation? Then let us train you as an Expansion Method Trauma Release Practitioner and learn to lead people through expanded states of consciousness into an experience of wholeness, clarity and inner power and to bring about deeply liberating transformation.
This is what you can expect during your training
:
A method that systematically and reliably leads into an experience of wholeness, clarity and true inner power, and highly effectively and sustainably releases and transforms negative emotions, memories and traumas.
An Optimal combination of ancient yogic wisdom and modern, western consciousness research – for a holistic understanding and sustainable transformation.
The perfect complement if you are already working with people, as a coach, trainer, therapist or alternative practitioner, or if you want to build a second leg in this field.
A CHANGE OF PERSPECTIVE IN THERAPY AND COACHING

Harness the power of expanded states of consciousness to bring about lasting transformation
Do you know what it's like?
You love working with clients, but achieving profound and transformative results can sometimes be challenging, long and tedious.
Even if you've been working with clients on negative memories and traumatic experiences for a long time, a deep and liberating shift in perspective doesn't happen.
Some blockages and resistance from clients push you to your limits, which can frustrate both you and your client.
From time to time you doubt if your previous tools go deep enough and if you can really get to the root of the blockages and solve them.
If only one of these points applies to you, then it's time for your personal change of perspective.
If only one of these points applies to you, then it's time for your personal change of perspective.
Releasing blockages from an experience of wholeness and inner power
Get trained in the Expansion Method Trauma Release Training and learn a highly effective approach that will deeply enrich your experience.
With the Expansion Method it is possible to systematically guide clients into an experience of wholeness, lightness, inner power and clarity. From this expanded state of consciousness, the negative emotion, memory or blockage loses its negative charge and threatening nature and can be lovingly and mindfully released and integrated.
Thereby the energy "frozen" in the blockage is released and is available again – whereby the process is accompanied by feelings of joy of life, love and lightness.
Because this happens from the client's own inner power and insight, self-efficacy is strengthened, and the ability to take responsibility for one's own process, and one's own life.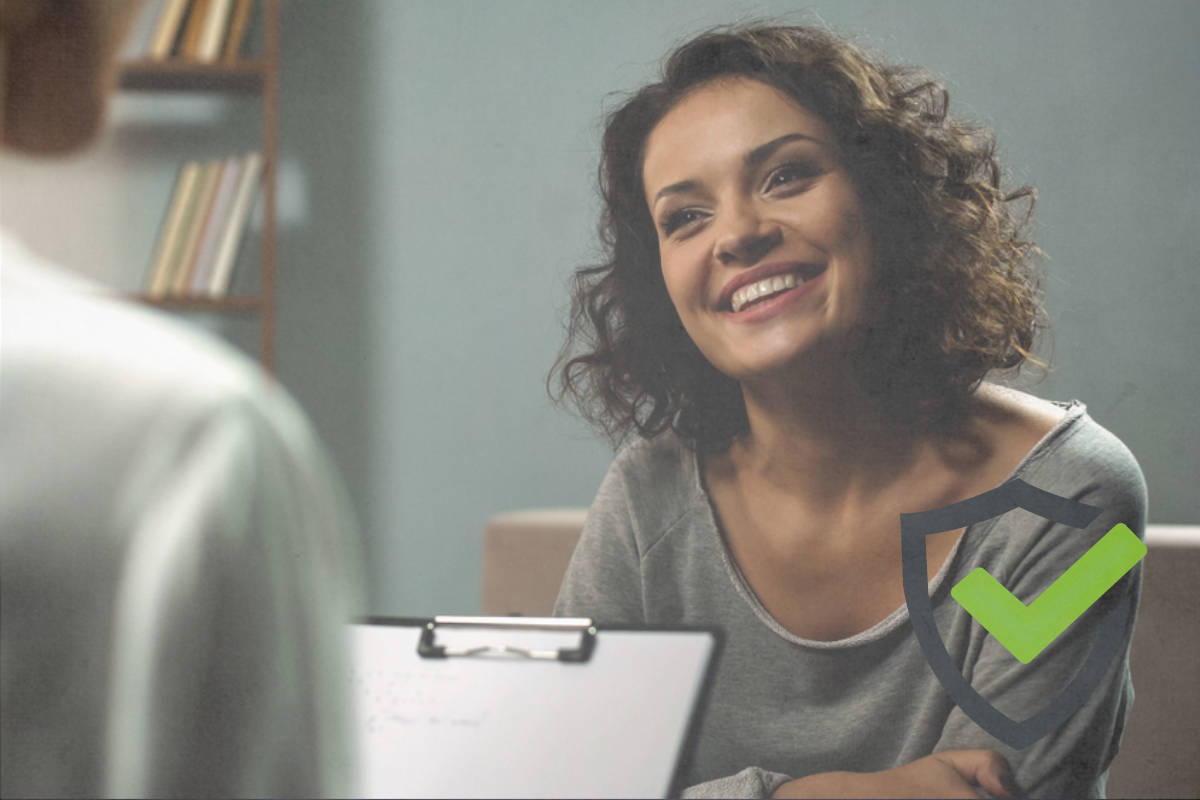 THIS AWAITS YOU

Your Benefits
Personal Mentor
With Tamar Brosh, you'll get an instructor with years of experience in coaching and therapy, a Masters in Positive Psychology.
As part of the certification, you will also go through a self-experience process of 6 one-on-one sessions with one of our certified mentors.
Expansion Method
The expansion method is more than a tool. It enables to work from expanded states of consciousness on the level of the subconscious – where many issues have their roots. By systematically leading into an experience of inner power and wisdom, self-efficacy and personal responsibility are strengthened. This combination reliably brings about lasting transformation.
Expansion Community
In our closed group of expansion coaches and therapists we exchange ideas and meet regularly for supervision meetings on Zoom.
There, questions can be asked and we discuss case studies.
.
Growing Together
We grow together. Following the certification process, there is the possibility to be listed on our website. Due to our regular publications on various platforms and studies with the expansion method, the demand is constantly increasing, which also benefits the small circle of certified expansion coaches.
KUNDENSTIMMEN
Begeisterte Kunden sprechen für sich
As a highly experienced therapist I can recommend the expansion for trauma healing techniques for both therapists and people in search for therapy. Therapists will find these techniques applicable for any kind of problem, and people who seek to undergo through therapy will get to experience their innermost authentic and powerful self deeply, in a way that would leave a very powerful impression as to who they really are and an easy way to connect to this place independently. This connection is the very thing that gives the power to this extraordinary method.
One of the things that make the Expansion a really special method is that it is able to release the energy which is locked in our patterns and traumas. And when enough energy gets released, we can overcome the gravitation of the contracted and surviving fields in which, we live our daily lives, expressed as anger, fear and frustration. When we become free from this gravitational force we can easily and naturally get established in free spaces of consciousness and feelings of happiness and non-causal joy, out of which life as a whole look different. I warmly recommend it.
I see great results in my work with people who suffer from shell shock (post-traumatic stress disorder) with the expansion for trauma healing techniques in combination with additional methods. Some time ago one patient told me: 'it was worthwhile for me to go through this process so I can feel this resurrection.'
Trauma healing work is maybe the deepest healing process I know. After every single session I felt not only free from the trauma but also a deeper connection to life and I felt more able to flow with life as it happens. It is a beautiful work. In my own praxis I use the expansion for trauma healing more carefully than in the beginning. In my experience there are people, who need to go through different processes before I would offer them trauma healing work. But the aim would be to go with them that way.
I use the expansion method to help people transcend and touch higher levels of their being. One expansion process can equal ten other kinds of therapies. I especially love the expansion for trauma healing which has a deep healing dimension to it in cases of loss and deep sadness.
THE CONTENTS OF THE TRAINING
How is the Expansion-Method Trauma Release training structured?

There are 4 main teaching modules. Together they provide an in-depth understanding of the principle of expansion, the theory of trauma healing and the practical application of the expansion techniques for releasing trauma and an advanced ability to apply them. You will become part of a community of like-minded people and be given ample time and opportunities for your own process of self-awareness and transformation.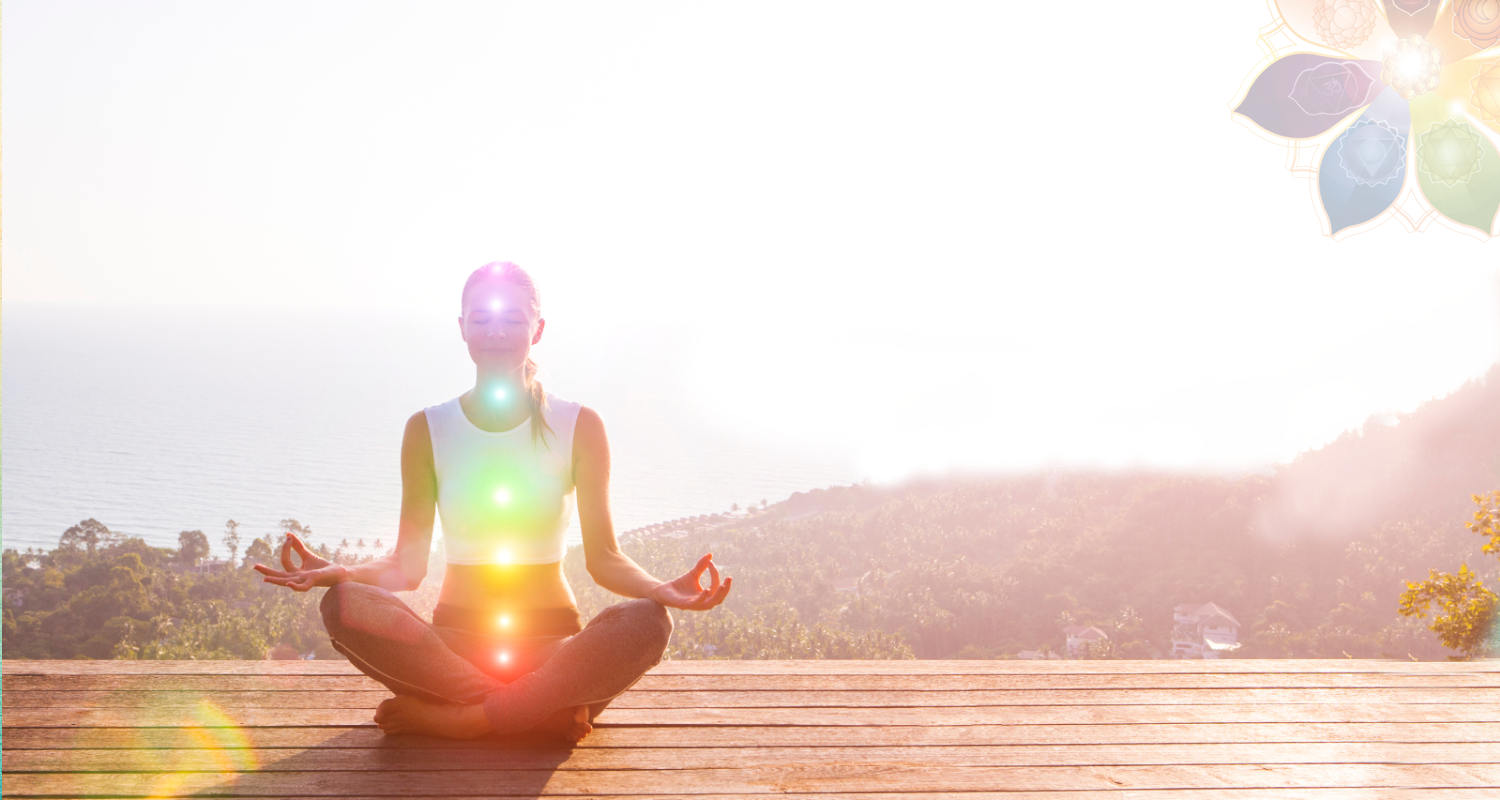 Module 1: Map of Human Consciousness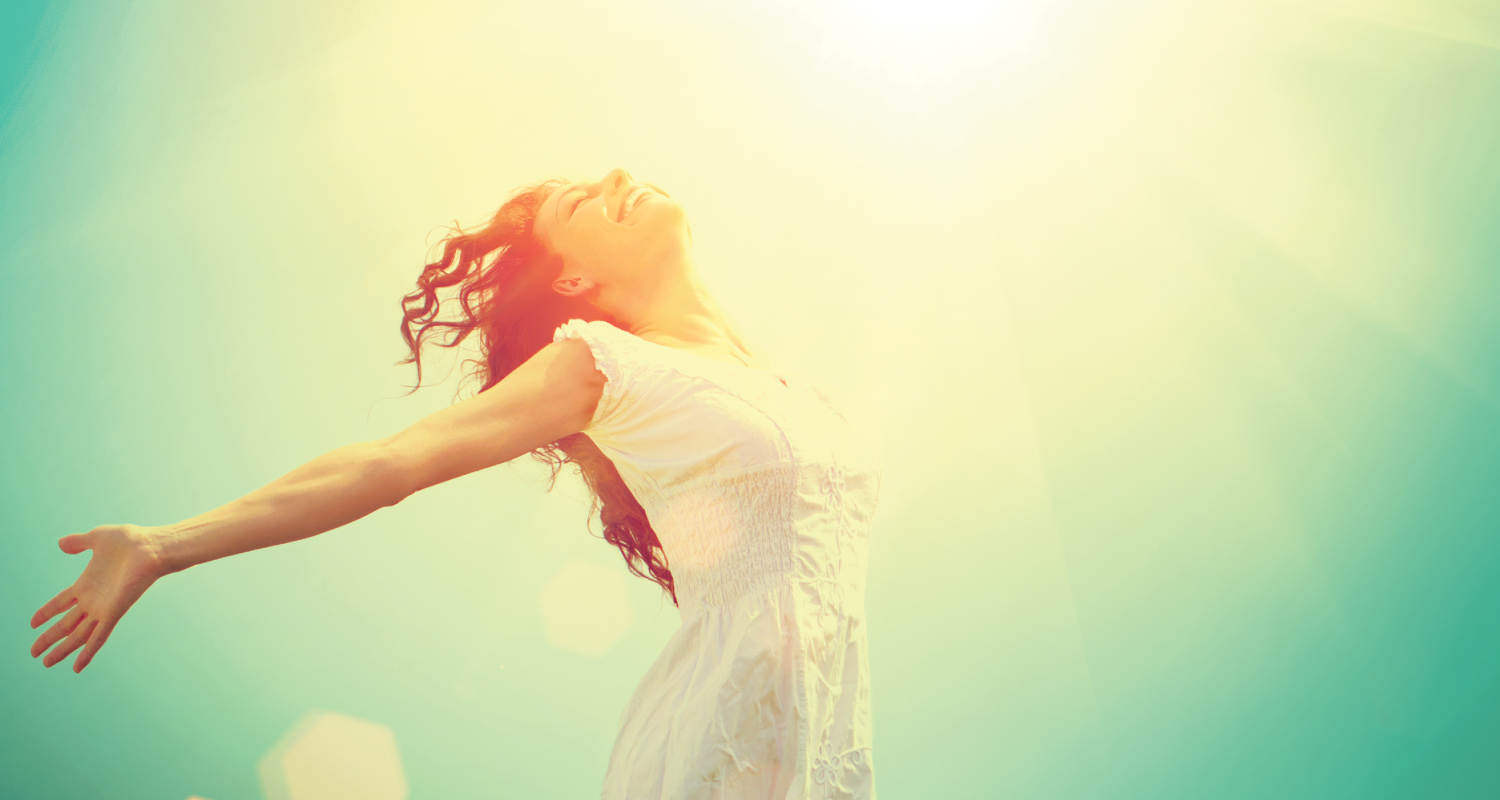 Module 2: Expansion and Emotions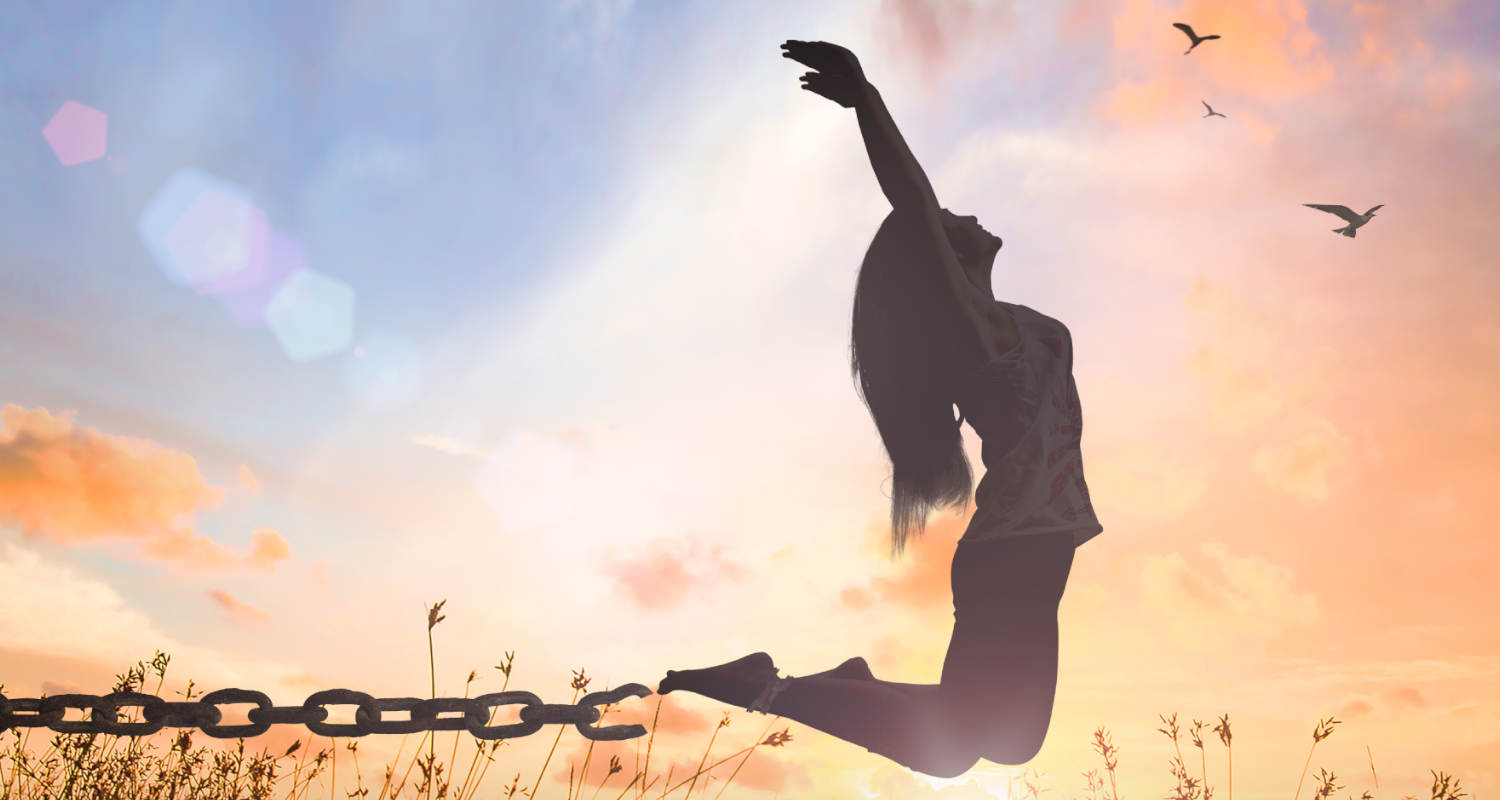 Module 3: Trauma release Level 1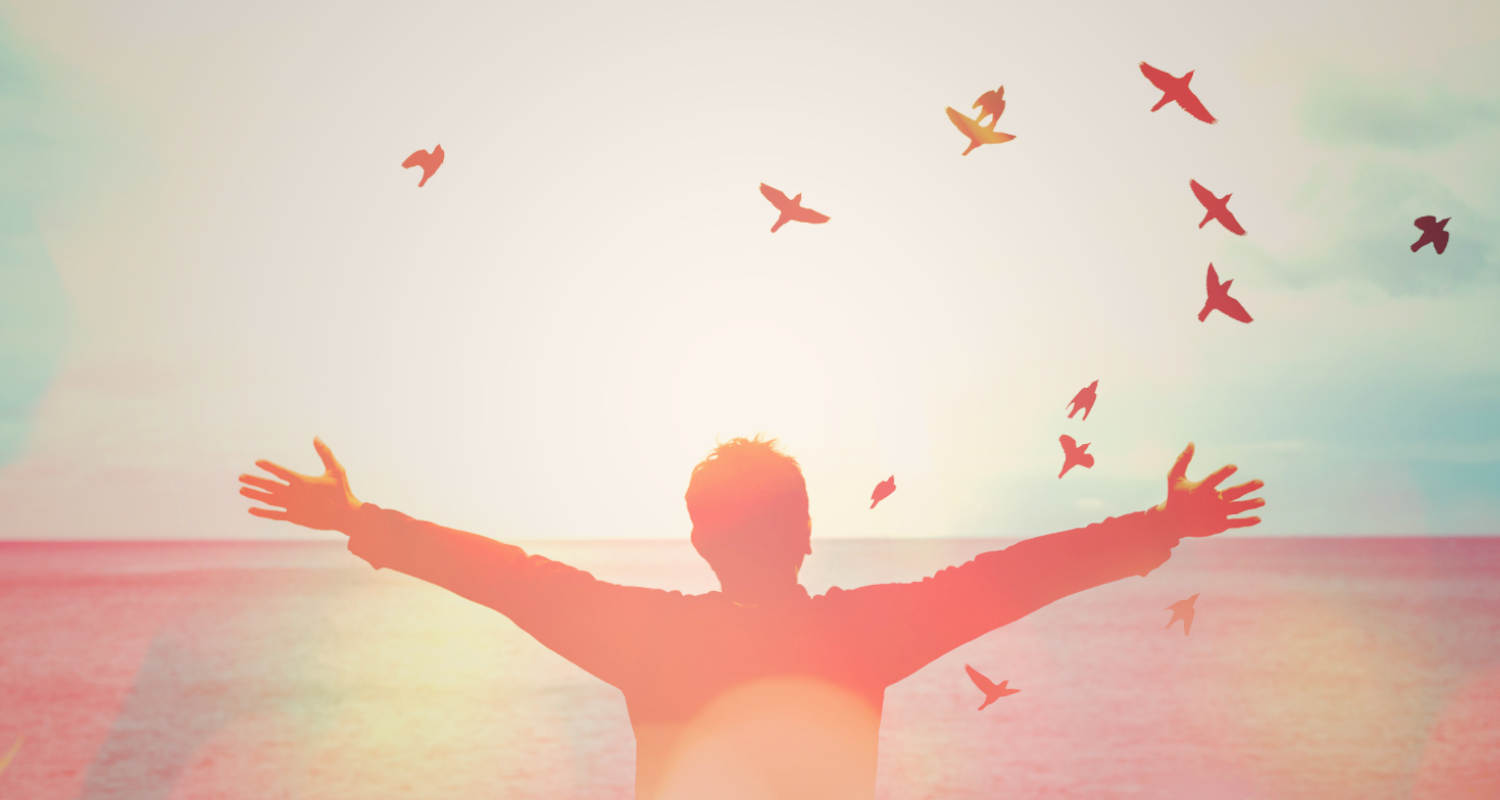 Module 4: Trauma release Level 2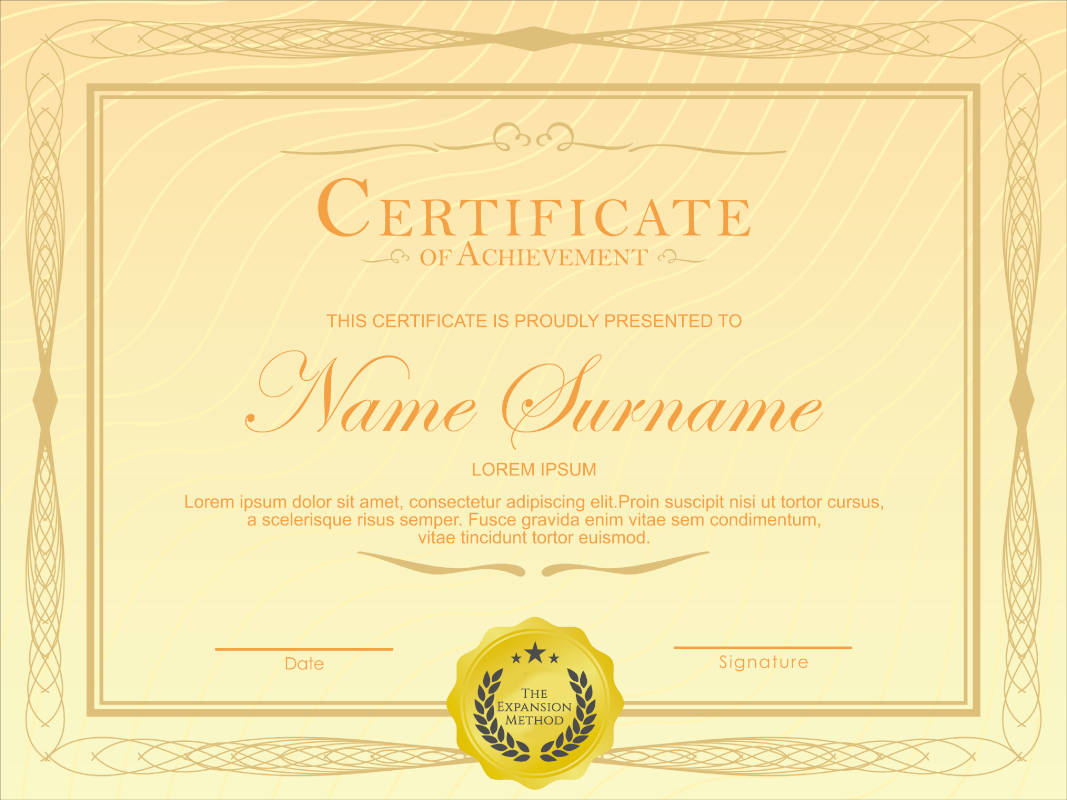 Certification
As part of the certification process, in addition to the weekend modules, you will go through a self-awareness process of 6 individual sessions with a certified mentor. You will also lead 6 expansion sessions and finally write small reports about the process.
During the certification period, you will also have the opportunity to ask questions via email between live events.
BOOK PUBLICATIONS

Publications on the expansion and its psychological and spiritual backgrounds
Shai Tubali, the developer of the expansion method, is a best-selling author and has published several books on expansion and the psychological and spiritual background on which it is based.

DEEP AND LASTING TRANSFORMATION

The expansion method -a unique approach
Deeply rooted in ancient yogic wisdom, adapted for the Western world in accordance with contemporary scientific research on consciousness. It is a combination of several that makes the expansion so effective.
Self-efficacy
The expanded states lead into an experience of deep happiness and wholeness. The discovery that the source of love, power, clarity and wisdom lies within – leads to the emergence of true individuality. This increases confidence in one's own abilities and thus personal responsibility. 
Unity of body and mind
Feelings, emotions and body sensations are included in a unique way and thus become a gateway, into expanded states of consciousness. The release of the issues thus takes place on different levels simultaneously.
Applied Positive Psychology
Researcher Barbara Fredrickson's "Broaden-and-Build Theory" states that expanded awareness is directly linked to positive emotions. It expands the inventory of thoughts and actions, develops physical, mental and social resources, and drives our personal growth and transformation.
Enabling a change of perspective
From the expanded perspective of consciousness and the experience of true inner strength, the blockade loses its negative charge and threatening nature. Thus the perspective on the experience can be changed permanently and the blockage can be released and integrated in a mindful and loving way.
Self-authority
Clients are guided into increased self-awareness and presence. They are not given answers or solutions. Instead, in contact with their inner wisdom and power, they find the answers within themselves.
Bliss and freedom
Suffering is the feeling of contraction and limitation. Conversely, expansion is the source of supreme happiness. By breaking the contraction and absorbing its limitations into a healthier and more vibrant being, suffering dissolves completely.
Direct work on the subconscious
Gently and systematically, deeper layers are uncovered until finally the actual root of the negative emotion, memory or blockage becomes visible. As a result, the change goes deep and sustainable.
Releasing limiting beliefs
Limiting beliefs associated with the "initial problem" are identified in the expansion process and eventually released with the power of expanded awareness and replaced with new empowering and resource-expanding beliefs.
Positive Psychologist and Senior Trainer of the Expansion Method

About Tamar Brosh M.A.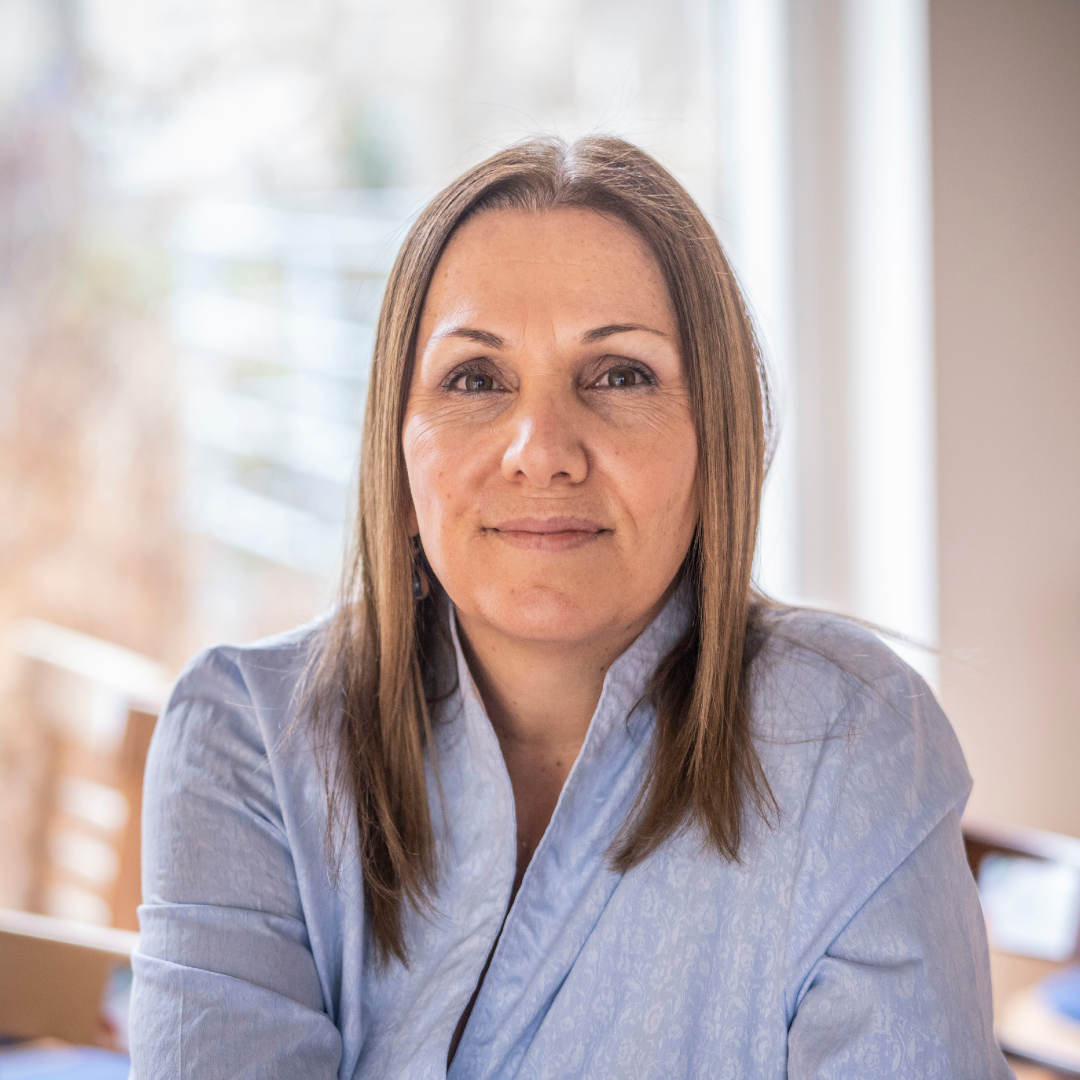 "I know that there is always a part inside of you – that was never traumatized."
Tamar Brosh, M.A. is a positive psychology coach and a certified practitioner in the Expansion method and Power Psychology. She is an expert trauma healer and puts a great emphasis on spiritual development and self-empowerment. For the last 16 years, she has helped many people to break through obstacles and limiting patterns in her thriving clinics in Israel and Berlin. She mentors women and trains them to overcome the emotional body by combining the power of meditation and expansion with power psychology. Tamar also specialized in working with couples and was formerly a lawyer in Israel. She studies with Shai Tubali for the last twenty years and is an accomplished yogini.
YOUR PROFILE

FOR WHOM IS THE TRAINING SUITABLE?
You already work in the field of psychology, therapy, coaching, alternative medicine, meditation or yoga and it is your heart's desire to help people.
You are looking for a tool to lead people into an experience of wholeness, inner power and connection, from which they can also release and overcome deep-seated blockages and issues with ease.
You are looking for a meaningful and fulfilling activity, whether as a second mainstay or full-time, and want to learn to accompany people in deep, healing and liberating processes.
You are interested in your own growth and deep inner transformation and want to learn to enter into expanded and transcendent states of consciousness and from there to release and transform limiting beliefs.
You want to learn to stay centered and focused in difficult moments and use them as an opportunity for growth and transformation.
Being part of the first generation of practitioners of the Expansion Method and the trauma technique in Germany, I have used these techniques for about seven years now both for my personal process and in the work with my clients (over 200 sessions in total) and I have witnessed amazing, life changing results: massive transformational shifts, overcoming destructive, limiting thinking and behavioural patterns, creating emotional balance, chakra alignment and deep trauma release, just to name a few. While the method in itself is designed as a wonderful tool for spiritual liberation, it works fantastically also in the area of trauma healing, which ultimately is the fundament for all further evolutionary unfolding and reaching into heights of a blissful, joyful, nourished, creative self-expression. I know this method has the power and potential to outdate regular psychotherapy as it works super fast, holistically and efficiently and this is what we need so urgently in these current speedy shifting times. It is my heart's vision to have the planet trauma-free in ten years and this method could be a major key tool reaching there. All that is needed is a lot of healers, psychologists and practitioners getting trained in it and applying it with their people. I would also love to see this method to be taught to teenagers in schools.
 Tamar is more than an outstanding expert of trauma healing and her deep expertise, along with her brilliant, sharp eagle's eye looking into the most vulnerable, fragile, unconscious, locked-away aspects of the patient's psyche are incredibly precious gemstones to be obtained here. At the same time, her bold, spacious lioness heart is going to keep everyone safe and enveloped with warmth and compassion at all times of the process. Working with Tamar means your transformation is granted! Go for it!
I would like to thank Tamar Brosh from the bottom of my heart for giving me the opportunity to participate and – in the same way – contribute to the Expansion Method Training. It was a wonderful experience to learn and grow along the way. The way Tamar led this training was so clear, profound and warm. It touched me very much. I learned so much, not only the method itself and the rich wisdom behind it, but my heart and personal growth during the seminars really deepened and developed.
I realized for the first time in my life that I can truly allow myself to trust my inner strength and follow my heart and intuition to be there for others. I used to hide and not believe that I could do something so good for others. I was always so insecure and full of doubt and fear. Through the feedback I received after being guided by an expansion, something new opened up in my heart.
As a Certified Expansion instructor who worked with dozens of people I can attest to the undeniable fact that the Expansion Method Trauma techniques are the real miracle and backbone of this method. Traumas are literally revisited in a safe space, understood in a liberating and transformative manner and become a source of power and growth rather than weakness and hindrance. I had the privilege to also work privately with Tamar. Her guidance is simply one of the best ones I know (and I'm a very picky and critical person). You can rest assured that with Tamar you're in good hands and will get a full-package treatment.
It was a very wonderful seminar about the transformative work with the expansion method. Tamar Brosh brought all her deep knowledge about it and her own depth and love. Since we as participants practiced the method ourselves, I can speak on the one hand about the expansions I led – the results were simply incredible. It was deeply moving to see how, with the expansion, the soul-deep trauma-misery of the guided people transformed into full soul-health. They felt free inside and could talk about the previous traumatic situation in a completely neutral and healthy way. They no longer saw themselves as victims or perpetrators, but as observing non-judgmental awareness. To take note of that is also a really great joy for the instructor, for the therapist. As for myself, in the position of the guided one in the expansion, I first learned with the expansions that I alone need to value myself. Then, overall, with the further expansions, my previous life-friction issue – namely, worrying about being valued – simply dissolved. It's just not an issue anymore. I am simply there and at peace within myself.
This is absolutely wonderful and so convincing in the results that I am sure Shai Tubali's expansion method will become known all over the world – leading to profound healing of people and the world. Tamar Brosh is initiating this necessary development with her excellent instructor courses. I can recommend her teaching courses with full conviction.
THE APPLICATION PROCESS

Are you interested in the apprenticeship? These are the next steps:
1. Your Entry
In the form on the next page we ask you some questions to get to know you better. This way we can prepare individually for our first personal call.
2. Personal Interview
In the 2nd step you talk personally with someone from our team about your open questions and together we see if the Expansion Method Trauma Release Training is right for you.
3. Possible Invitation
If both sides realize that a cooperation makes sense, we offer you a participation in our training. You can count on practice-proven learning, individual guidance and step-by-step instructions.
Do I need to have some previous experience in meditation or as a healer or a therapist?
Some of our participants already work in the field of therapy, coaching or as alternative practitioners. But no previous experience is necessary. You will get the knowledge you need to successfully work with people on emotional issues and blockages.
Are there more techniques one can learn in the framework of the expansion method?
Yes! The Expansion Method consists of many highly effective techniques that you can use to work with clients on self-development, healing and clarity (decision-making), and spiritual development. Continuing education modules will be offered at the end of the year.
When will I be able to start working with people using the expansion trauma healing technique?
The only way for, to be allowed to work with other people, is to become a certified practitioner. This involves attending all four modules and a supervision period where you receive 6 one-on-one sessions, practice the technique with different people, and submit 6 session reports. Once certified, you will be able to work safely with others.
Does the expansion trauma healing technique work with any kind of trauma?
The expansion trauma healing technique is aimed to work only with conscious traumas – meaning painful events or memories of aggression that we clearly remember. For those who are interested to continue to the next level of certification in the expansion trauma healing for hidden memory technique, there will be an advanced training offered later on in the year.
Do I need to pay for the training in one payment or can I also pay in installments?
You can pay for the training in one payment and enjoy a discount but you can also pay in three payments if you choose.
This site is not a part of the Facebook website or Facebook Inc. Additionally, This site is NOT endorsed by Facebook in any way. FACEBOOK is a trademark of FACEBOOK, Inc.