Shai Tubali
"I believe that the expanded state is the healthiest and most natural to us. It is surely more natural than being trapped in limitation and contraction"
Shai Tubali is a leading authority in the field of self-development and self-empowerment. In his writings and teachings, he skillfully combines psychology, philosophy, Yogic traditions and Eastern thought and practices, into powerful processes of inner transformation.
One of his most active methods of guidance are his numerous books, which have appeared internationally for the past two decades in five languages and have been published by major publishers. Shai Tubali's writings and teachings, however, are far from confined to Eastern thought. With time, he has created a significant list of methods that mix meditation, therapy and self-empowerment into highly effective, integral processes. His most established methods – the "Expansion Method", "Power Psychology", and "Chakra Psychology" – have been applied by psychologists and psychotherapists throughout Europe. His surprising psychological insights have been recognized by psychologists and academics for both their originality and depth.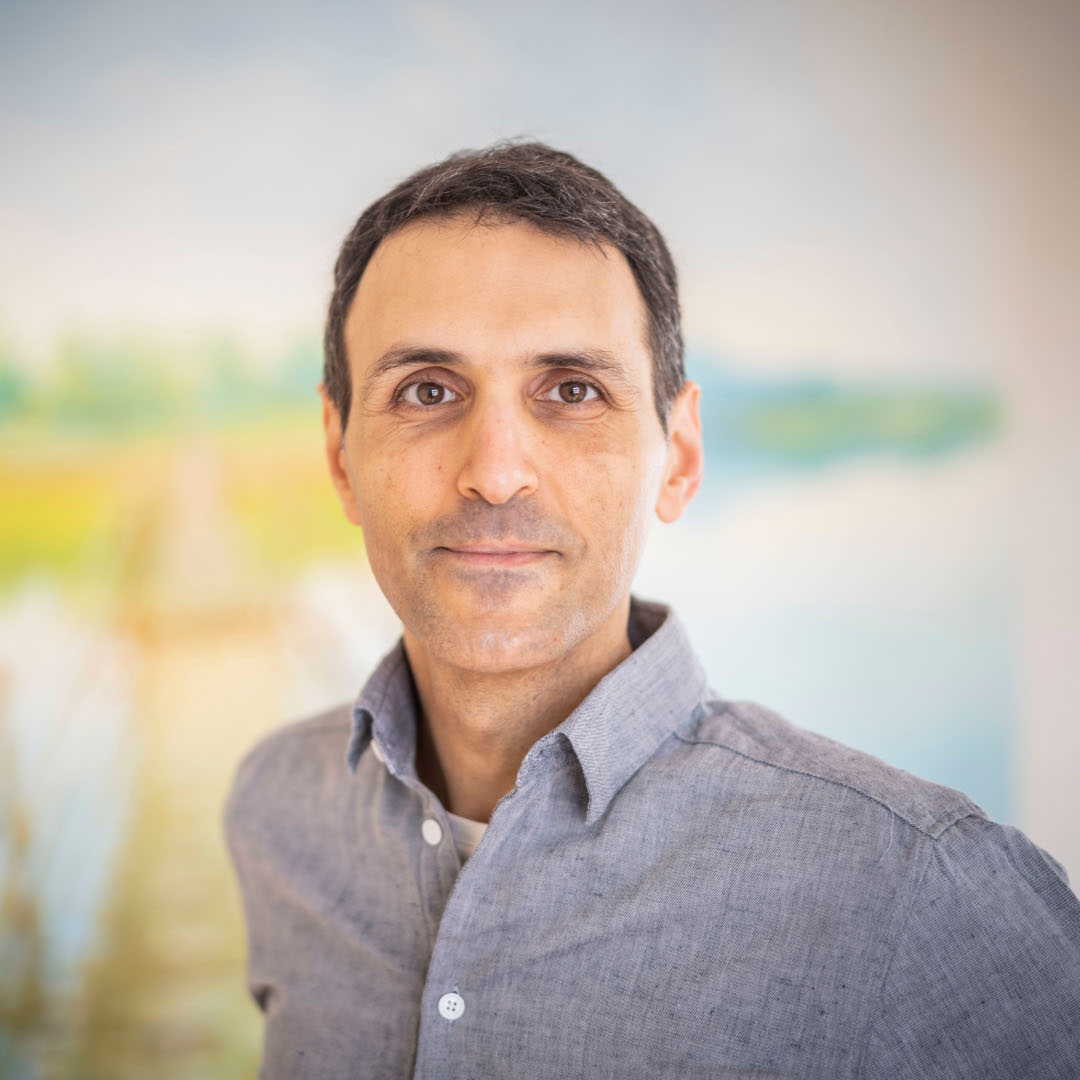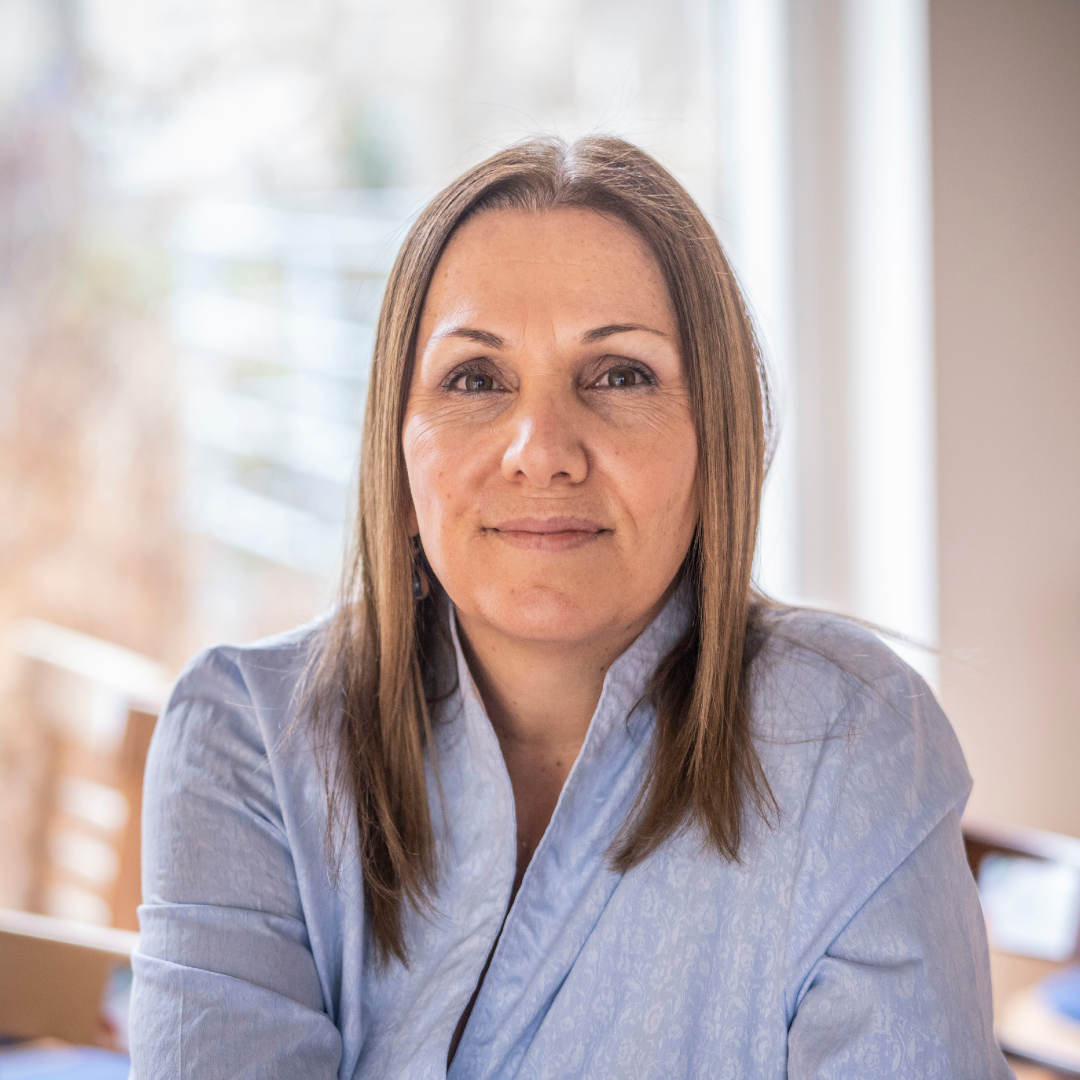 Tamar Brosh
I know that there is always a part inside of you – that was never traumatized.
Tamar Brosh, M.A. is a positive psychology coach and a certified practitioner in the Expansion method and Power Psychology. She is an expert trauma healer and puts a great emphasis on spiritual development and self-empowerment. For the last 16 years, she has helped many people to break through obstacles and limiting patterns in her thriving clinics in Israel and Berlin. She mentors women and trains them to overcome the emotional body by combining the power of meditation and expansion with power psychology. Tamar also specialized in working with couples and was formerly a lawyer in Israel. She studies with Shai Tubali for the last twenty years and is an accomplished yogini.
Carlos J. Stickel
I believe that the development of human consciousness is an essential key to meeting the challenges of humanity in the 21st century and finding solutions.

Carlos Stickel has a Master's degree in Sustainability Management. Building on his approach, which he calls ethical or respect-based marketing, he is responsible in our team for the marketing and organisation of our seminars and trainings, for the website and customer care. Thus his work is like a bridge to you, dear reader, and our transformative seminars and trainings.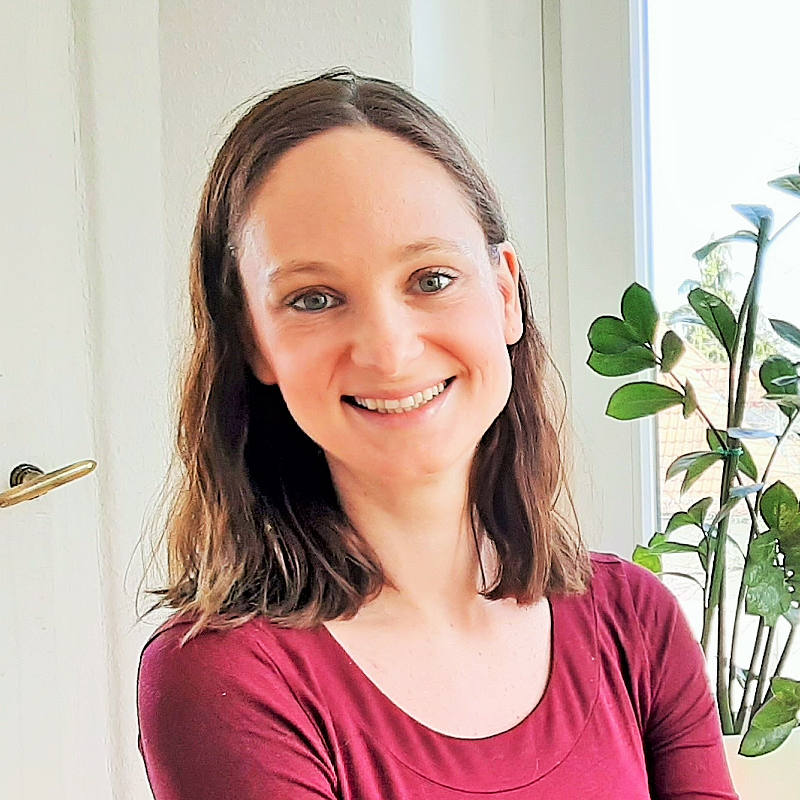 Franziska R. Schneider
"The expansion method brings you into a state of full self-responsibility and true inner power. This is the most beautiful gift you can ever give yourself."
Franziska Schneider is a certified instructor of the expansion method and works with trainees as a mentor in their self process during the certification.
Originally working in human resource management, Franziska decided to adapt her path and accompanies now others on their path to a life of self-responsibility and self-empowerment due to her own intense transformative experiences with the Expansion Method. As an expansions instructor and coach, she also focuses on accompanying people after losses or break-ups.