Become bigger than your Problems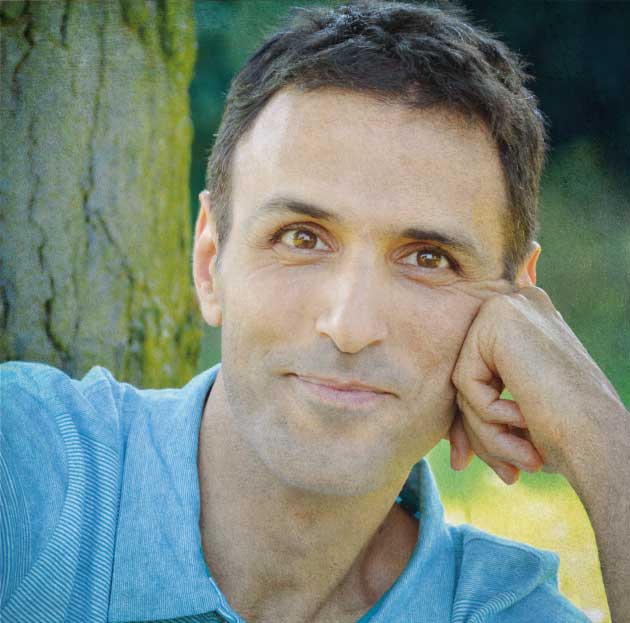 "I believe that the expanded state is the healthiest and most natural to us. It is surely more natural than being trapped in limitation and contraction"
Expansion is a unique form of inner alchemy – it picks any seemingly cheap metal and transforms it into shining gold – but with one significant difference from old-style alchemy. It does so by simply revealing that the cheap metal has always been, essentially, gold.
I developed the "Expansion Method" with the intention to awaken the natural impulse of the expansion of consciousness and to direct it towards fulfilment.
Since most of our suffering derives from a contracted state of consciousness, the expansion of consciousness is a means to change our lives and enter a true state of wisdom and happiness.


When you long for clarity, inner-power, happiness and self-fulfilment, the Expansion Method can light your path and help you transform and heal.
We will help you to achieve a fresh beginning in your life, to become free from the old heavyweight and to be truly ready to manifest your inner skills and abilities.
We will also teach you how to create such a deep and lasting transformation with your clients.
When you can experience any negative memory as an invitation and an opportunity to grow and when you can welcome any challenge without fear, you can become a light in the world – one that can radiate confidence and happiness and inspire others.
How we can work together
In the Trauma Release Certification Training, you will learn to use the Expansion Method to thoroughly release and transform limiting patterns, painful memories and deep traumas. This can be the start of a truly happy, fulfilling and free life – for yourself or for your clients.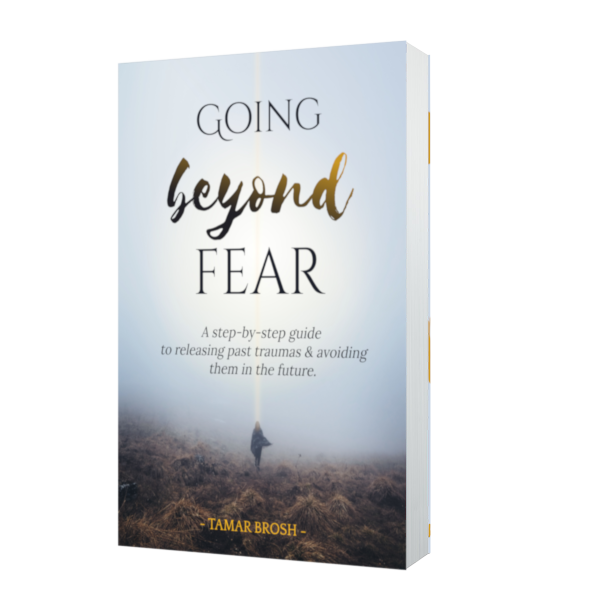 * Download your free guide *
Going
Beyond Fear
Discover the essential steps to create a life free from traumas and be totally free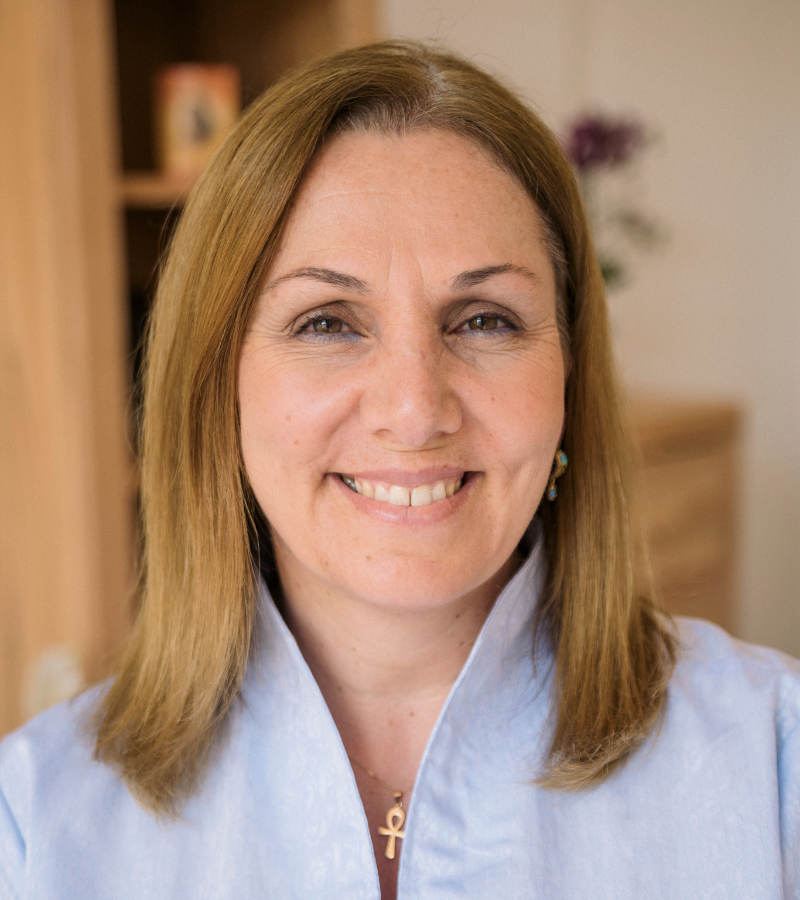 I know that there is always a part inside of you – that was never traumatized.
My name is Tamar Brosh and I am positive psychologist, coach and a trauma release expert. I have a master's degree in positive psychology and coaching and I am a certified and senior practitioner in the Expansion Method ©.
In my work for the last 15 years, I specialize in leading trauma release processes, both conscious and unconscious and I have a vast experience and knowledge in therapeutic dynamics as well as empowering and transforming ones. I also have been practicing meditation and spiritual self-inquiry for the last 20 years and serve as a spiritual guide to many in my work.
I invite you to join the family of Expansion and learn to expand. This journey is going to change your life and help you thoroughly transform.
What others say about the Expansion Method
We are honored to contribute to the flourishing of such wonderful beings
"I have tried the 'expansion process' which appears at the beginning of the book. Words cannot describe the joy that flooded me and the showers of insights. The process itself imbues with a tremendous positive energy. Whoever manages to expand once, will wish to return again and again to that experience. Highly recommended."
"The Expansion Method is one of the most brilliant methods that I use to expand my possibilities and instantly change my states of mind for the better. The active meditation is so beautifully easy and effective at the same time that I regularly use it by myself and also in work with clients in coaching and therapy with magnificent results. I have come across many methods and mind-tools in the last decade and the White Light Meditation definitely ranks super-high because it is so simple, deep and powerful."
Traumas can be life-changing events by limiting certain areas of our life. Untreated they can stay with us all our life. Often times we are not even fully aware of them. The specific Expansion-Technique for Trauma is a wonderful "all-in-one" approach to tackle all major aspects of traumata. A session is rather long and intense, but equally thorough. You will get to know the content of your trauma and by growing awareness you will be guided through a transformative shift of perception of whatever happened to you. This enables a kind of re-establishment of your state of being before the trauma situation. Thus, being an equally life-changing event again – just in a positive direction this time.  I experienced Tamar an overly empathic, trustworthy and experienced guide in this process. Facing such traumas can be challenging enough. Having a really good guide becomes all the more important then.
"The Expansion Method is a great tool for dealing with all the obstacles in Life. It structures my meditation and helps me stay focused. It shows me that there is more than our earthly perception. With the Expansion Method my life is becoming lighter, stronger and more joyful."
"Over the last ten years, I have tried many forms and techniques of trauma work and therapy to ultimately heal my early-childhood traumas and recurring past-life imprints. Probably with moderate success. However, working with Tamar Brosh and the Expansion technique allowed a more sustaining progress of healing in all of my systems within just a couple of months, which is the fastest I have ever experienced so far. For me personally, the Expansion technique is one of the greatest and simplest tools of dealing with trauma, unpleasant and limiting feelings and emotions, sensations of meaninglessness and many others. I feel a deep, deep humbleness towards this technique and the power of the Expansion as it enables each of us human beings to free ourselves from whatever is limiting us and directs us to become the best and strongest version of our innermost being on all levels – physically, mentally and spiritually."